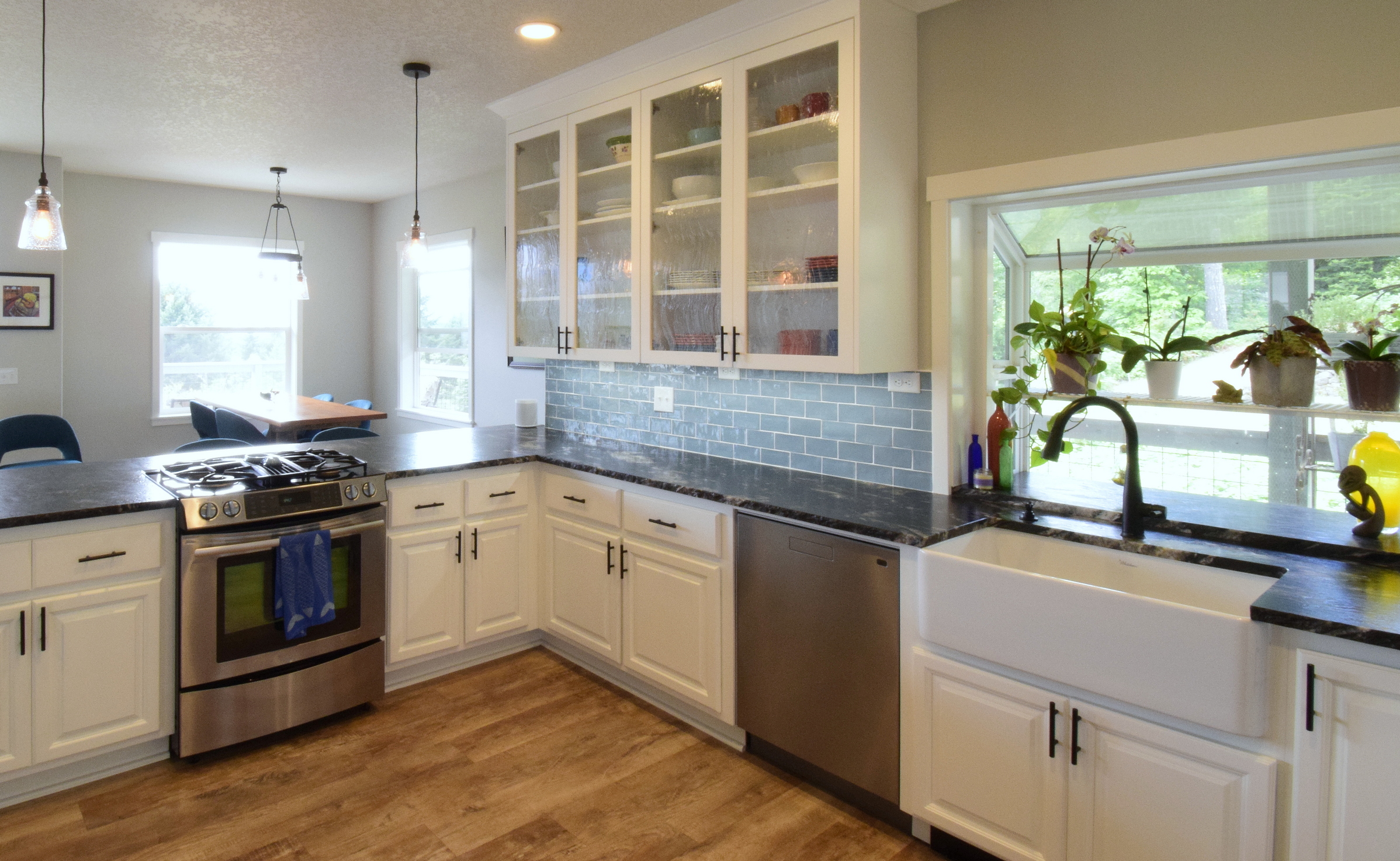 Design, Build, and Remodel
Full-service building and remodeling. Licensed in Washington and Oregon. We specialize in design, permits, and construction for building from the ground up new homes and remodeling existing homes. Including kitchens, bathrooms and basements. Our experienced design/build professionals will guide you through a construction process that is as stress free as possible, while delivering your remodel on time and on budget.

Decking, Fencing, and Pergolas
Custom decks, fences, railings, pergolas, gazebos, porches, trellis, ramps, platforms, enclosures, and other outdoor structures. Our specialized team of builders have over 50 years of combined experience.
As with all of our construction projects, we strive to use earth friendly and sustainable materials. For your specific deck or fence project, we can provide responsibly harvested lumber, including hardwoods, as well as engineered solutions.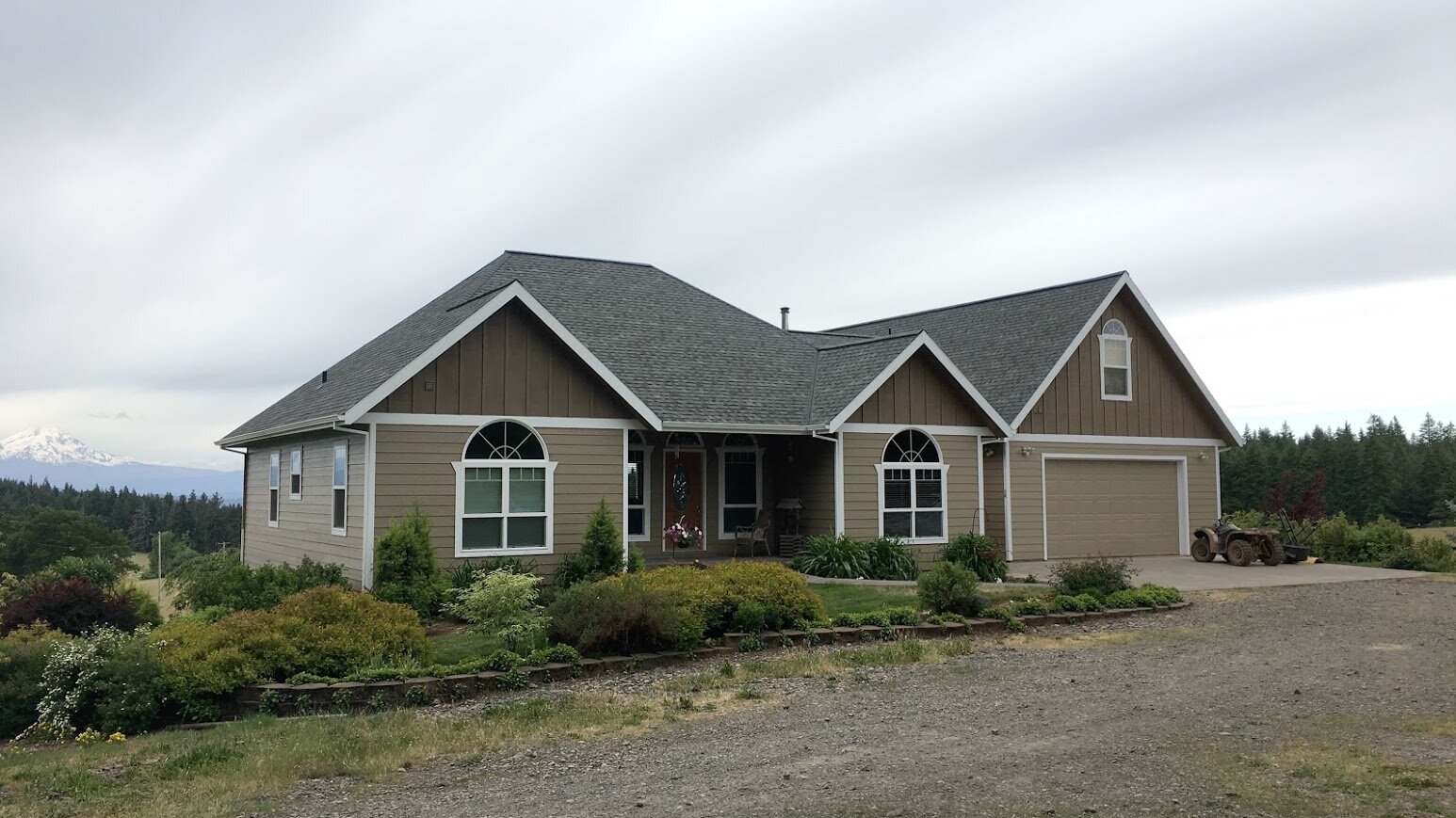 Painting, Staining and Plastering
Pick your ideal colors and textures with our design team and we'll come in with our artisans to give your home a brand new look. Our crews are ready to tackle your project so you can sit back and relax. Whether interior or exterior painting applied by spray, roll or brush, with attention to detail we do high quality finishes, stains and varnishes.
Clays, Lime and stucco plaster are recommended for healthy natural and sustainable new-build projects. Including strawbale and hempcrete construction. This style of building requires breathable, all-natural construction materials. These products are traditional materials made without any gypsum, synthetic additives or acrylic polymers.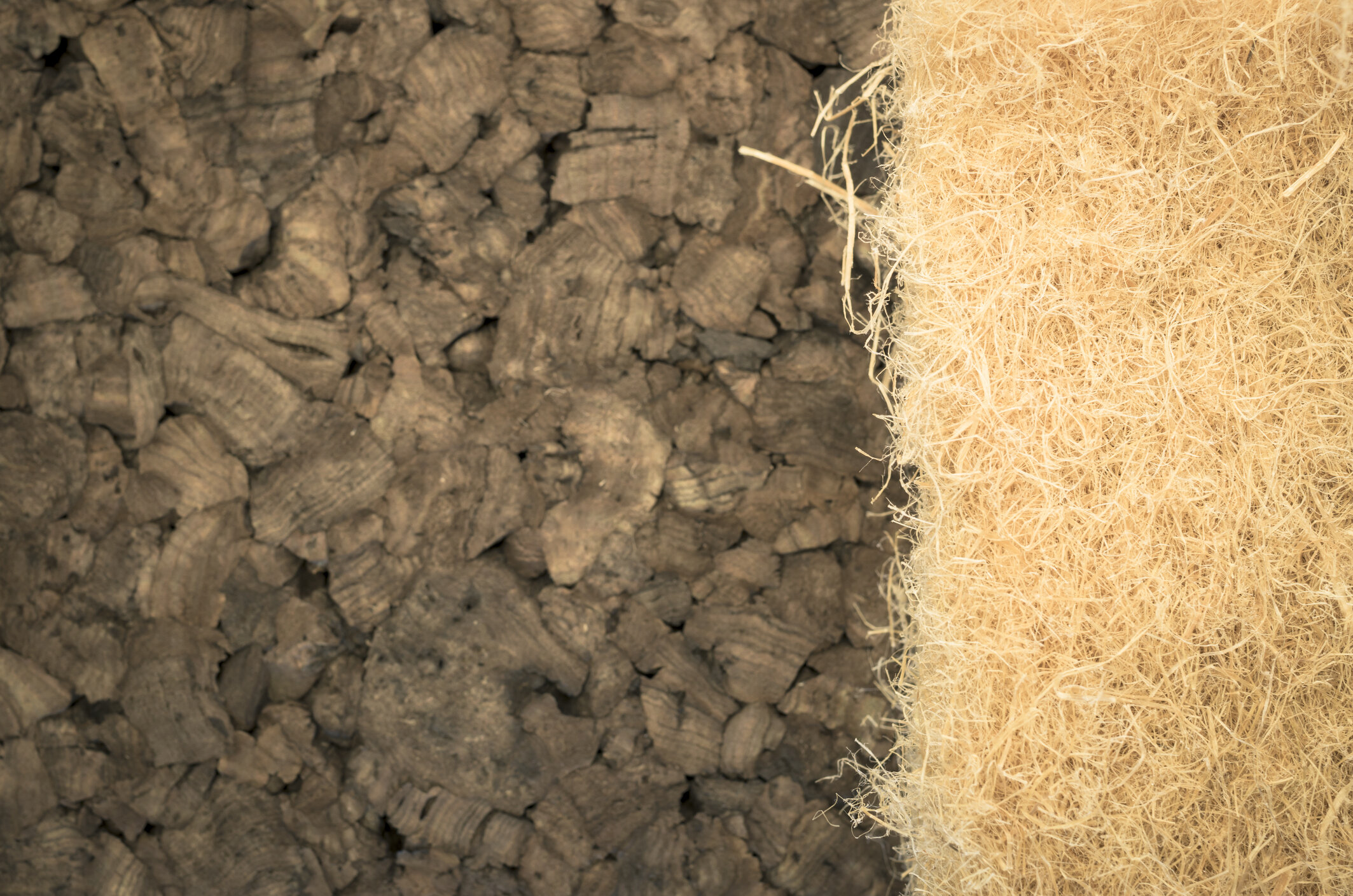 Researching and sourcing sustainable materials. Including Hempcrete and composites, cork, clay, basalt fibers, high performance building materials and other alternatives. Up front costs may be more, but the long term health and environmental benefits may be worth it. Including energy savings. Considering the full life cycle and sourcing of products weighted against the performance and durability. The less that needs to go into the landfill, the better. Even better is if it biodegrades in the garden.